I did a short review on 'The Last Remnant', a 'Role-Play Genre' game (RPG) about a week ago; it's the game I'm currently playing around with. The website
www.gamelog.cl
unfortunately doesn't include a review or log on this game other than the one I submitted myself so I had to look at different games.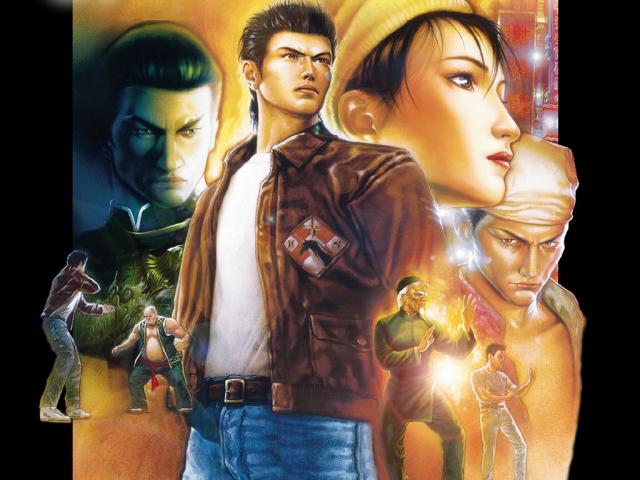 Shenmue II, another RPG, was and still is a favourite game due to it's immense storyline, its Eastern culture ambience and the inter-woven fantasy story of how Ju-Jitsu was first developed. There was a game review written on 15th January 2008 explaining the writers views on the graphics and gameplay, comparing these elements to the original Shenmue on the Dreamcast. Another thing I noted was that the person recorded his findings an hour at a time. This makes for good report construction as it allows the potential audience to assess whether or not this title is worth purchasing i.e. does the 2nd hour slot's good points outweigh its bad points in the 1st hour slot. It would also be helpful to the developer(s) in order to show a time-scaled experience from the players point of view. Interestingly, this was written in view of a task set by a tutor, hence the comments attached to the log.
I also took a look at a 'Devil May Cry 4' gamelog, a 'hack n slash' game that was submitted 8th February 2008. I found this one a particular interesting read as the author managed to engage me in facts mixed with subjective (but explained and justified) comments, detailing a summary, the gameplay and game design, taking note of differences between earlier titles in the series and the improved graphics engine. There was a small inconsistency when mention was made of playing the game for an hour, but having access to a character that is only playable two-thirds of the way into the game, but other than that, I believe this was a good example of how a good review on the pro's and con's of a game should be written as an alternative to the research method '4W's & H'.
This log, detailing information about 'Warhammer: Mark of Chaos' is perhaps a good example of how not to write a review on a game to a professional standard. The review picks up on some similarities and differences to other games but doesn't demonstrate why it's a "fun game"
Thanks for reading!